Does my card get charged?
No, but we may put a hold on it for required deposit amount during the auction period and up-to 5 days. We require the use of a credit card, as this allows us to place a "hold" but not charge the credit card.
How long is the hold placed on my card?
If we are able to purchase a vehicle for you, we can use this amount towards your open invoice. If we do not charge your card and you do not request a refund, the hold will be released within 5 days.
Will the credit card hold be applied towards the final purchase price payment?
Yes, it can be applied towards your open invoice. If you decide to send your full payment by other means (wire transfer, cashier's check or money order), the hold will be released back to your credit card as soon as your payment clears on our account.
No. Once you are identified as the Winning Bidder, you have agreed to purchase the item. All bids are binding and all sales are final. Please review FAQ's for more rules and information.
If you have any additional questions, please do not hesitate to contact us at (215) 289-0300.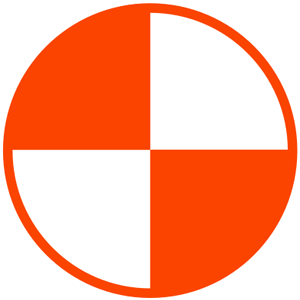 Thank you,
Team RideSafely.com
feedback[at]ridesafely.com
---
May 25, 2017 22976 RideSafely.com
Payment
56
out of
61
found this helpful
Tell us how can we improve this article?
Need Help? Ask a Question.
https://auction.ridesafely.com/images/2017/06/ridesafely-com.png
0
0
RideSafely.com
https://auction.ridesafely.com/images/2017/06/ridesafely-com.png
RideSafely.com
2017-05-25 16:57:11
2019-06-18 14:22:38
Credit Card Hold FAQ