How much is the security deposit?
Security Deposits are $600.00 or 10% of the bid amount, whichever is greater. Deposit is required to activate a bid. Deposits are accepted via Bank Wire Transfer (all values) Credit Card and PayPal (up to $2,000.00, i.e. two thousand dollars).
International customers from countries where PayPal is not available need to make sure necessary funds are transferred to a specified affiliated dealer's account via Bank Wire Transfer prior to submitting an offer.
Please note the customer's account will be suspended for non-payment if the customer doesn't send the deposit on-time. Suspended customers may be reinstated only by sending a deposit via wire transfer, which will be applicable to his/her next purchase. Please plan accordingly to submit your payment in advance.
Please note if a customer submits an offer with RideSafely and has an available credit, the available credit will be used toward the bid deposit.
Please note credit card payments are placed on hold and are automatically released after a 21 day period. Therefore, any credit on your account that has been billed to a credit card, will only stay on your account for 21 day period.
If you have any additional questions, please do not hesitate to contact us at (215) 289-0300.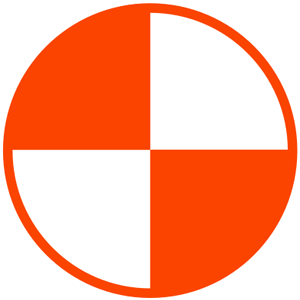 Thank you,
Team RideSafely.com
feedback[at]ridesafely.com
---
February 24, 2016 12465 RideSafely.com
Payment
19
out of
23
found this helpful
Tell us how can we improve this article?
Need Help? Ask a Question.
https://auction.ridesafely.com/images/2017/06/ridesafely-com.png
0
0
RideSafely.com
https://auction.ridesafely.com/images/2017/06/ridesafely-com.png
RideSafely.com
2016-02-24 19:58:00
2020-11-11 10:22:21
How much is the security deposit?