First, place a bid on a vehicle before the specified deadline. The bid is placed in PENDING status. In order for the bid to be accepted and presented, the vehicle buyer must ACTIVATE the bid by submitting a $600 or 10% deposit (whichever is higher).
The vehicle buyer with the highest ACTIVE bid is notified shortly after the deadline of being the highest.
Next our affiliated dealers, on vehicle buyer's behalf, present your bid to the Insurance Auction (closed to the general public). If they win the vehicle at the Insurance Auction, our affiliated dealer acquires the vehicle for the vehicle buyer, who is required to pay the balance within 2 business days. See details: How do I pay for the car?
If the affiliated dealer does not acquire the item, the deposit is refunded to the vehicle buyer upon request. Alternatively, the deposit can be applied towards an offer on any vehicle on RideSafely — Auto Auction website.


If you have any additional questions, please do not hesitate to contact us at (215) 289-0300.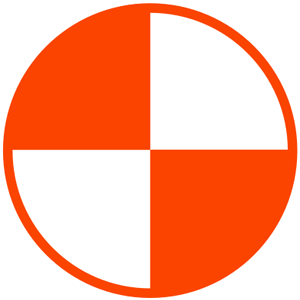 Thank you,
Team RideSafely.com
feedback[at]ridesafely.com
---
February 24, 2016 17516 RideSafely.com
Process
21
out of
26
found this helpful
Tell us how can we improve this article?
Need Help? Ask a Question.
https://auction.ridesafely.com/images/2017/06/ridesafely-com.png
0
0
RideSafely.com
https://auction.ridesafely.com/images/2017/06/ridesafely-com.png
RideSafely.com
2016-02-24 16:21:45
2020-11-11 10:23:13
How does RideSafely Services – Copart and IAA work?