Am I able to clear and register in Florida? TX NON-REPAIRABLE FLOOD (CAN NOT BE RE-REGISTERED IN THE US)
No. TX NON-REPAIRABLE title is basically a parts only title. You can use it only for parts in FL or use it for export.
It cannot be legally registered and/or driven on the road.
If you have any additional questions, please do not hesitate to contact us at (215) 289-0300.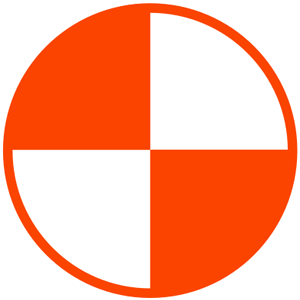 Thank you,
Team RideSafely.com
feedback[at]ridesafely.com

---
0
out of
0
found this helpful
Tell us how can we improve this article?
Need Help? Ask a Question.
https://auction.ridesafely.com/images/2017/06/ridesafely-com.png
0
0
RideSafely.com
https://auction.ridesafely.com/images/2017/06/ridesafely-com.png
RideSafely.com
2017-12-06 15:44:36
2017-12-06 15:45:05
Am I able to clear and register in Florida? TX NON-REPAIRABLE FLOOD (CAN NOT BE RE-REGISTERED IN THE US)