Bid option is not available on a specific car I am interested in purchasing
Some items may be restricted to certain account registrations. If you have an item you are inquiring, please reply back with your email address and the inventory id# you are trying to bid on for more details.
If you have any additional questions, please do not hesitate to contact us at (215) 289-0300.
Best regards,
—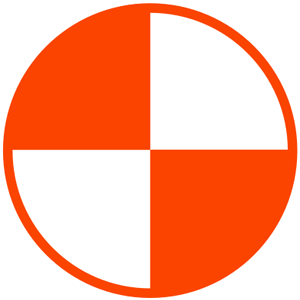 Customer Service
RideSafely.com team
feedback[at]ridesafely.com

---
Updated: June 7, 2017, 1:08 PM
June 7, 2017 1979 RideSafely.com
1
out of
1
found this helpful
Tell us how can we improve this article?
Need Help? Ask a Question.
https://auction.ridesafely.com/images/2017/06/ridesafely-com.png
0
0
RideSafely.com
https://auction.ridesafely.com/images/2017/06/ridesafely-com.png
RideSafely.com
2017-06-07 12:55:24
2017-06-07 13:08:48
Bid option is not available on a specific car I am interested in purchasing