Can a storage fee be incurred with you even after I might have commissioned haulmatch to do the shipment
The storage fees are being charged directly by the auction facilities. Yes, they will keep accumulating until the time the vehicle leaves the auction facility. Some shipping companies including HaulMatch.com will cover auction fees after a certain amount of time. Please contact your shipping company directly for more details.
If you have any additional questions, please do not hesitate to contact us at (215) 289-0300.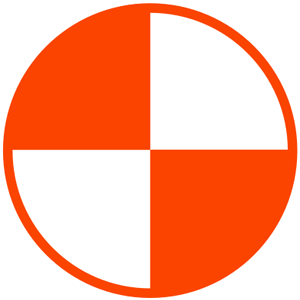 Thank you,
Team RideSafely.com
feedback[at]ridesafely.com
---
January 28, 2019 2206 RideSafely.com
Shipment
0
out of
0
found this helpful
Tell us how can we improve this article?
Need Help? Ask a Question.
https://auction.ridesafely.com/images/2017/06/ridesafely-com.png
0
0
RideSafely.com
https://auction.ridesafely.com/images/2017/06/ridesafely-com.png
RideSafely.com
2019-01-28 12:45:05
2019-01-28 12:49:20
Can a storage fee be incurred with you even after I might have commissioned haulmatch to do the shipment