Can I buy an auction car and have it shipped overseas without visiting the yard oversea Or I must have a representative there to sign papers and sort out the shipping
You can do all of it via electronic communications now days. You can purchase the vehicle through RideSafely.com and have your export company arrange all the shipping and export for you. You do not physically have to be present anywhere. You must have the funds and ability to transfer them and proper documentation such as a valid passport and ability to sign and return documents (usually via email).
If you have any additional questions, please do not hesitate to contact us at (215) 289-0300.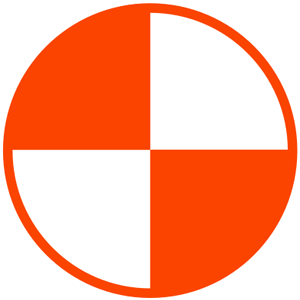 Thank you,
Team RideSafely.com
feedback[at]ridesafely.com

---
January 9, 2018 3399 RideSafely.com
Shipment
1
out of
1
found this helpful
Tell us how can we improve this article?
Need Help? Ask a Question.
https://auction.ridesafely.com/images/2017/06/ridesafely-com.png
0
0
RideSafely.com
https://auction.ridesafely.com/images/2017/06/ridesafely-com.png
RideSafely.com
2018-01-09 12:06:37
2018-01-09 12:07:06
Can I buy an auction car and have it shipped overseas without visiting the yard oversea Or I must have a representative there to sign papers and sort out the shipping