Can I take a cashier's check to Chase bank for full payment
Yes, you can. Please make sure to take a receipt and take a picture of it along with your driver license to submit to us. Please email it to us so that we can apply it to your account.
If you have any additional questions, please do not hesitate to contact us at (215) 289-0300.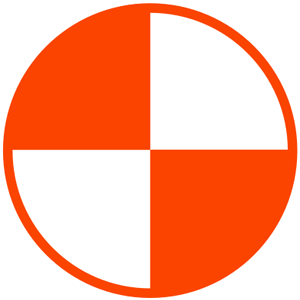 Thank you,
Team RideSafely.com
feedback[at]ridesafely.com
---
Updated: May 12, 2018, 3:04 PM
May 8, 2018 2555 RideSafely.com
Payment
1
out of
1
found this helpful
Tell us how can we improve this article?
Need Help? Ask a Question.
https://auction.ridesafely.com/images/2017/06/ridesafely-com.png
0
0
RideSafely.com
https://auction.ridesafely.com/images/2017/06/ridesafely-com.png
RideSafely.com
2018-05-08 11:13:15
2018-05-12 15:04:49
Can I take a cashier's check to Chase bank for full payment