Can one have an account in RideSafely where I can put my money and paid for the vehicle won from the auction
Yes. You can send money ahead of time and the funds would be placed on your ridesafely.com account which you can use to bid or pay for the won vehicles.
If you have any additional questions, please do not hesitate to contact us at (215) 289-0300.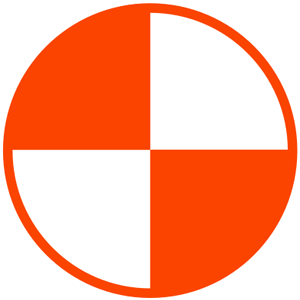 Thank you,
Team RideSafely.com
feedback[at]ridesafely.com
---
September 10, 2018 2345 RideSafely.com
Payment
2
out of
2
found this helpful
Tell us how can we improve this article?
Need Help? Ask a Question.
https://auction.ridesafely.com/images/2017/06/ridesafely-com.png
0
0
RideSafely.com
https://auction.ridesafely.com/images/2017/06/ridesafely-com.png
RideSafely.com
2018-09-10 09:47:01
2018-09-10 09:47:37
Can one have an account in RideSafely where I can put my money and paid for the vehicle won from the auction