Can we ever look at an item to be auctioned in person, and are all items salvage? Some don't look in bad shape, are some just used up for auction
Unfortunately the auction is only open to members and because we are not physically there at the facility to allow you in. You would not be able to view the items. We do recommend our customers to do a carfax, autocheck, or google the vin number to see if you can find previous history on the items. Our listings have both salvage and clean titles.
If you have any additional questions, please do not hesitate to contact us at (215) 289-0300.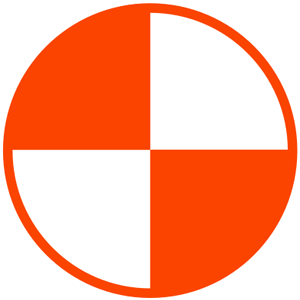 Thank you,
Team RideSafely.com
feedback[at]ridesafely.com
---
July 20, 2021 1525 RideSafely.com
General
1
out of
1
found this helpful
Tell us how can we improve this article?
Need Help? Ask a Question.
https://auction.ridesafely.com/images/2017/06/ridesafely-com.png
0
0
RideSafely.com
https://auction.ridesafely.com/images/2017/06/ridesafely-com.png
RideSafely.com
2021-07-20 17:37:49
2021-07-20 17:38:19
Can we ever look at an item to be auctioned in person, and are all items salvage? Some don't look in bad shape, are some just used up for auction