I am from Nigeria, how can I make any payment to you by Naira
You would have to make a bank wire transfer in USD. See details : How do I pay for the car?. Please, ask your bank companies for more information about foreign transaction conversion rate.
Please let us know if you have any other questions.
Regards,
—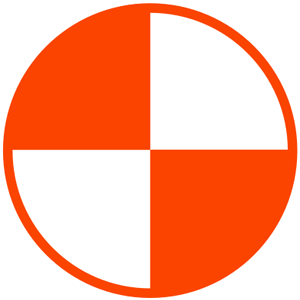 Customer Service
RideSafely.com team
feedback[at]ridesafely.com

---
July 25, 2016 2452 RideSafely.com
Payment
2
out of
2
found this helpful
Tell us how can we improve this article?
Need Help? Ask a Question.
https://auction.ridesafely.com/images/2017/06/ridesafely-com.png
0
0
RideSafely.com
https://auction.ridesafely.com/images/2017/06/ridesafely-com.png
RideSafely.com
2016-07-25 12:43:09
2016-07-25 12:43:50
I am from Nigeria, how can I make any payment to you by Naira