I want to know how genuine are u and how will I know that my money is secure, are you guys better than auction export
We cannot speculate of who is better or worse or in which way. We have been in business for 15 years and have access to all auction inventory available. Related: A lot of fraud going online, can you tell me how secure is RideSafely?
If you have any additional questions, please do not hesitate to contact us at (215) 289-0300.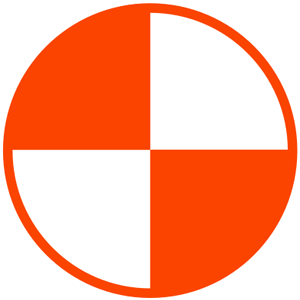 Thank you,
Team RideSafely.com
feedback[at]ridesafely.com

---
January 30, 2018 2290 RideSafely.com
General
1
out of
1
found this helpful
Tell us how can we improve this article?
Need Help? Ask a Question.
https://auction.ridesafely.com/images/2017/06/ridesafely-com.png
0
0
RideSafely.com
https://auction.ridesafely.com/images/2017/06/ridesafely-com.png
RideSafely.com
2018-01-30 11:47:34
2018-01-30 11:47:58
I want to know how genuine are u and how will I know that my money is secure, are you guys better than auction export