I won a 2008 Corvette, but I still haven't gotten the title for a car I bought
Hi! I won a 2008 Corvette but I still haven't gotten my title, it's been 6 weeks. I was thinking of buying more cars but without a title I can't let me know if this is a standard time frame on titles and how much longer am i to wait? thank you

---
Your title was processed through FL DMV on 8/5. You can use this link services.flhsmv.gov/mvcheckweb to confirm that.
If you haven't received your title from FL DMV, you may contact them directly to have another one printed for you.
Please let us know if you need any assistance.
Regards,
—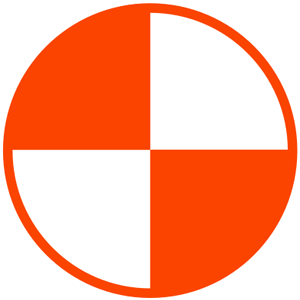 Customer Service
RideSafely.com team
feedback[at]ridesafely.com
---
2
out of
2
found this helpful
Tell us how can we improve this article?
Need Help? Ask a Question.
https://auction.ridesafely.com/images/2017/06/ridesafely-com.png
0
0
RideSafely.com
https://auction.ridesafely.com/images/2017/06/ridesafely-com.png
RideSafely.com
2016-09-07 14:49:32
2016-09-07 14:51:45
I won a 2008 Corvette, but I still haven't gotten the title for a car I bought