Is there any way to know how quickly the transport company you list here will be able to pick up my purchase. I live in Michigan and am afraid no truck would be interested
Most of the transporters give you anywhere from 5-10 days to pick up. Please contact them directly for more information at www.haulmatch.com.
If you have any additional questions, please do not hesitate to contact us at (215) 289-0300.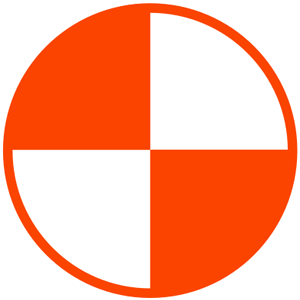 Thank you,
Team RideSafely.com
feedback[at]ridesafely.com

---
Updated: December 13, 2017, 2:54 PM
December 13, 2017 2579 RideSafely.com
Shipment
0
out of
0
found this helpful
Tell us how can we improve this article?
Need Help? Ask a Question.
https://auction.ridesafely.com/images/2017/06/ridesafely-com.png
0
0
RideSafely.com
https://auction.ridesafely.com/images/2017/06/ridesafely-com.png
RideSafely.com
2017-12-13 14:54:49
2017-12-13 14:54:49
Is there any way to know how quickly the transport company you list here will be able to pick up my purchase. I live in Michigan and am afraid no truck would be interested