My church may buy dozens of cars from settlement, (volume limits?)
There is no limit with us as to how many vehicles you can purchase. Please do find out with you state DMV to see how many vehicles you can register per/month or year without having to become a dealer.
If you have any additional questions, please do not hesitate to contact us at (215) 289-0300.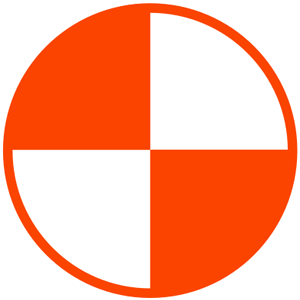 Thank you,
Team RideSafely.com
feedback[at]ridesafely.com
---
May 9, 2018 1771 RideSafely.com
General
0
out of
0
found this helpful
Tell us how can we improve this article?
Need Help? Ask a Question.
https://auction.ridesafely.com/images/2017/06/ridesafely-com.png
0
0
RideSafely.com
https://auction.ridesafely.com/images/2017/06/ridesafely-com.png
RideSafely.com
2018-05-09 11:54:15
2018-05-09 12:28:56
My church may buy dozens of cars from settlement, (volume limits?)