Your security deposit is fully refundable if a vehicle is not obtained by our affiliate dealers—for instance, if the bid at the Insurance Auction exceeds your RideSafely.com offer or the bid is not accepted. However, if the vehicle is secured by our dealer and you then opt not to complete the purchase, the deposit becomes non-refundable.
Refund methods are determined by our affiliated dealers, and please be aware that wire transfer fees will be deducted from the deposit amount. For refunds via check, an incoming wire fee of $7.50 is applicable. U.S. customers receiving wire refunds will have a total of $17.50 deducted for both incoming and outgoing wire fees. International wire refunds will incur a $35 fee to cover additional charges. Note that RideSafely.eu exclusively processes refunds through wire transfer.
Should you have further inquiries, our RideSafely support team is ready to assist. Connect with us directly at (215) 289-0300.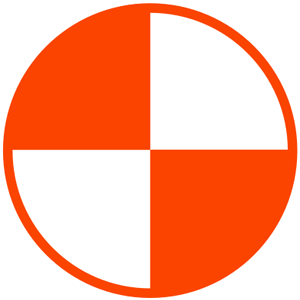 Thank you,
Team RideSafely.com
feedback[at]ridesafely.com
Updated: November 2, 2023, 9:41 PM
February 24, 2016 4466 RideSafely.com
Payment
6
out of
10
found this helpful
Tell us how can we improve this article?
Need Help? Ask a Question.
https://auction.ridesafely.com/images/2017/06/ridesafely-com.png
0
0
RideSafely.com
https://auction.ridesafely.com/images/2017/06/ridesafely-com.png
RideSafely.com
2016-02-24 19:45:51
2023-11-02 21:41:29
Security Deposit Refunds