In certain cases, Insurance Auction personnel is able to verify a vehicle's Engine Start capability and Run and Drive condition at the time of the vehicle check-in to the auction facility.
The verification is usually as follows:
upon arrival to the auction facility, the vehicle may be started with or without jump, booster box, wire splicing/bypassing, etc, the vehicle could be put into gear and pulled forward under its own power. The auction facility makes no guarantee, representation, or warranty that the vehicle is road worthy and will start with or without a jump, or move forward under its own power when it is picked up by the buyer from the auction facility or any time thereafter.
RideSafely.com does NOT perform these verifications and has no knowledge of how exactly the Insurance Auction personnel determined the Engine Start capability (e.g. booster box, wires spliced/bypassed, etc.), or of how well the engine runs and/or the vehicle drives.
RideSafely.com can NOT be held responsible for the verification results, running/driving quality and associated problems.
If Auction Verification is not published for a particular vehicle, this information is not available.
If you have any additional questions, please do not hesitate to contact us at (215) 289-0300.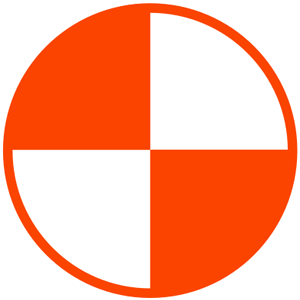 Thank you,
Team RideSafely.com
feedback[at]ridesafely.com
---
February 24, 2016 4431 RideSafely.com
Vehicles
2
out of
4
found this helpful
Tell us how can we improve this article?
Need Help? Ask a Question.
https://auction.ridesafely.com/images/2017/06/ridesafely-com.png
0
0
RideSafely.com
https://auction.ridesafely.com/images/2017/06/ridesafely-com.png
RideSafely.com
2016-02-24 15:29:37
2018-06-13 15:02:19
What does Auction Verification: Runs & Drives, or Engine Start mean?