What does "not to be sold in the US" mean? Actually why is the better question
"CANNOT BE REGISTERED IN THE US" means that the vehicle was deemed to be unsafe for the US roads by an insurance company or a law enforcement agency. These vehicles usually come with documents called "Certificate of Destruction", "Non-Registerable". "Junk Title", "Bill of Sale only", "Parts Only", et al.
In order to be granted access to bid on a vehicles for which a registerable title is NOT available and which can NOT be registered in the US, you must send us an email to info[at]ridesafely.com explicitly stating that: YOU ARE AWARE THAT YOU ARE BIDDING ON AN ITEM THAT IS PARTS ONLY AND THAT IT CANNOT BE REGISTERED IN THE UNITED STATES. You will need to include either a link to the vehicle from our website, or provide the Year, Make, Model, and Inventory number from our website to the vehicle.
Please note that for vehicles that will be exported, please contact your shipper about the procedure to export the item in which you are interested, as certain PARTS-ONLY or BILL OF SALE ONLY items may need to be parted out before being exported.
If you have any additional questions, please do not hesitate to contact us at (215) 289-0300.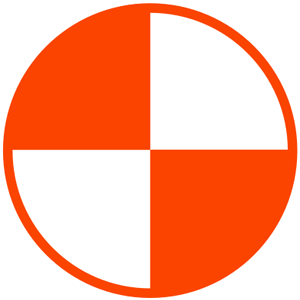 Thank you,
Team RideSafely.com
feedback[at]ridesafely.com
---
Updated: January 18, 2019, 1:09 PM
January 18, 2019 1929 RideSafely.com
Vehicles
0
out of
1
found this helpful
Tell us how can we improve this article?
Need Help? Ask a Question.
https://auction.ridesafely.com/images/2017/06/ridesafely-com.png
0
0
RideSafely.com
https://auction.ridesafely.com/images/2017/06/ridesafely-com.png
RideSafely.com
2019-01-18 13:07:00
2019-01-18 13:09:15
What does "not to be sold in the US" mean? Actually why is the better question