It won't let me place my bids anywhere says contact customer service for further bidding instructions
Please contact our customer service at (215) 289-0300 so that we can take a look at your account and discuss bidding issues.
Best regards,
—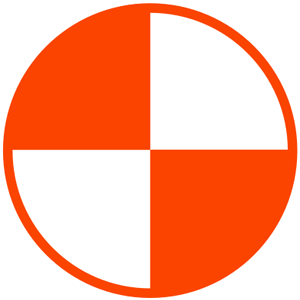 Customer Service
RideSafely.com team
feedback[at]ridesafely.com

---
June 7, 2017 2560 RideSafely.com
General
0
out of
0
found this helpful
Tell us how can we improve this article?
Need Help? Ask a Question.
https://auction.ridesafely.com/images/2017/06/ridesafely-com.png
0
0
RideSafely.com
https://auction.ridesafely.com/images/2017/06/ridesafely-com.png
RideSafely.com
2017-06-07 14:09:13
2017-06-07 14:11:44
It won't let me place my bids anywhere says contact customer service for further bidding instructions