What is Preliminary Bidding? Auction Types
Preliminary bidding means bidding before the actual auction takes place. This is where RideSafely.com will collect the highest bidder and then present that offer at the actual live auction.
Keep in mind, we will bid in the smallest possible increments up to your max bid (if necessary) to try to get the best price for you at the vehicle auction.
If you have any additional questions, please do not hesitate to contact us at (215) 289-0300.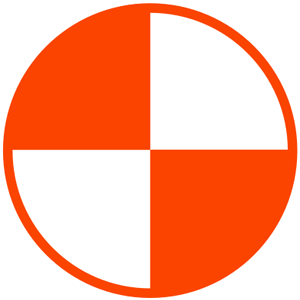 Thank you,
Team RideSafely.com
feedback[at]ridesafely.com
---
April 18, 2016 5162 RideSafely.com
Process
3
out of
3
found this helpful
Tell us how can we improve this article?
Need Help? Ask a Question.
https://auction.ridesafely.com/images/2017/06/ridesafely-com.png
0
0
RideSafely.com
https://auction.ridesafely.com/images/2017/06/ridesafely-com.png
RideSafely.com
2016-04-18 11:33:44
2019-02-19 11:22:15
What is Preliminary Bidding? Auction Types